Join The Whimsy Family Of Franchises!
Headquartered in Memphis, TN – Whimsy Cookie Company is a boutique bakery bringing happiness to the world one cookie at a time.
Growing Fast
We are growing fast, but this is still a "ground floor" opportunity. You can become a franchise owner – it's more accessible than you may think!
Choice Markets Available
Great time to get into the company as we're expanding nationwide. You can still nab a great market.
We Make You Successful
You're not alone. You join Whimsy family, and we have tools to help you. Taxes, Insurance, payroll – it's all handled for you.
Interested in a Whimsy Franchise opportunity?
Why Choose A
Whimsy Cookie Company
Franchise
The greatest reason to buy a Whimsy Cookie franchise is our products. We are a passion brand, and we have something that people want. And they want it bad enough to drive a distance to get it. You can be part of that. This is not a fast-food chain. This is Whimsy.
If you've ever dreamed of owning a bakery and doing a job that is FUN all day – this is a great place for you. If you're looking for a new challenge in your life, or dreamed of controlling your own destiny, franchising may be right for you.
Opportunity
​Great sales and solid profits.
Great Sales And Solid Profits
Nothing beats making cookies all day, because cookies make people happy.
New Challenge
​If you're looking to change your life and take control of your future, franchising is for you.
More Affordable Than You Think
​There are many different funding options from SBA loans to private lenders, or even a Self-Directed 401-k.  Our lending partners can guide you through it all!
Join The Whimsy Family
We take family seriously. That means that we help our franchise owners the whole way. We're here to coach you through the process. Everything from financing to construction.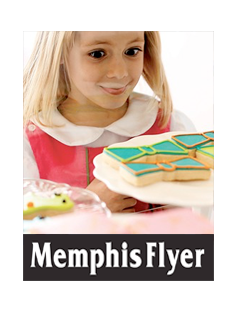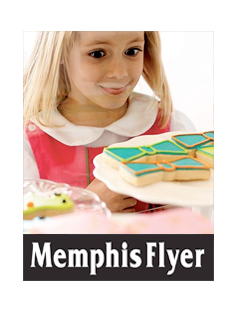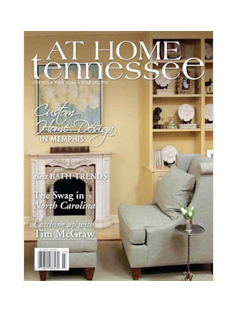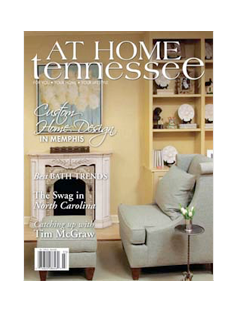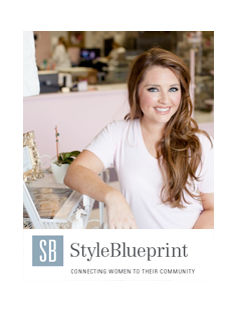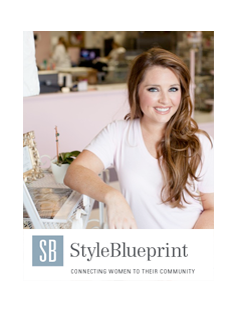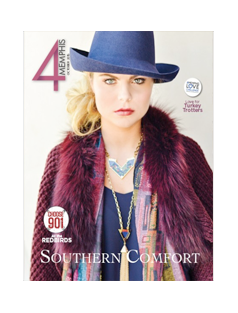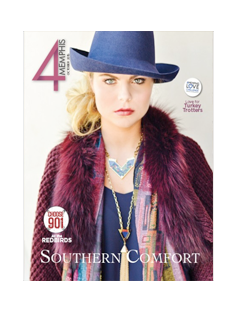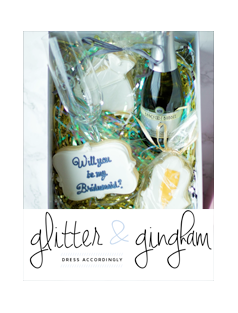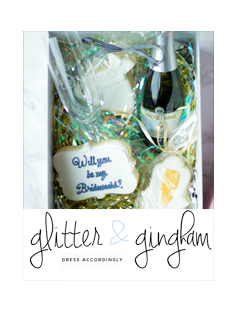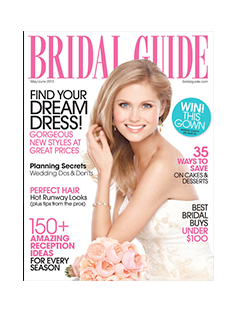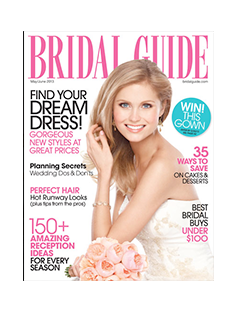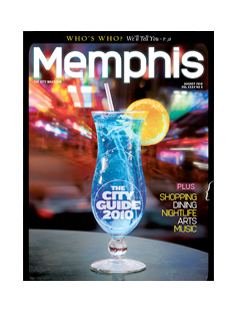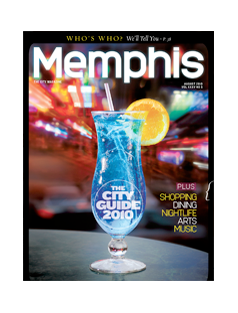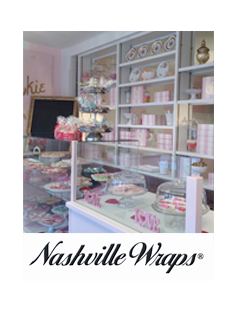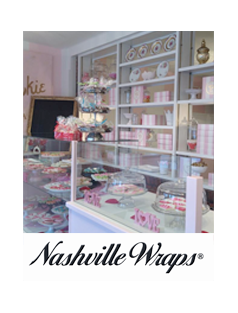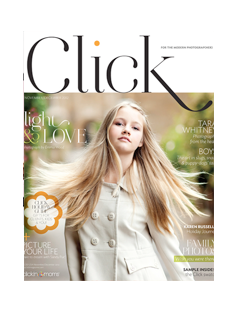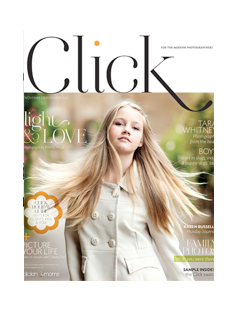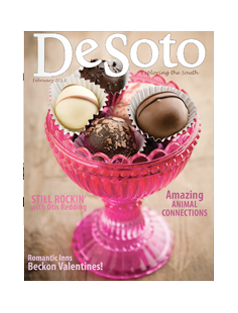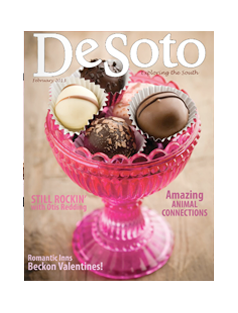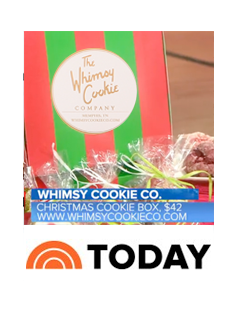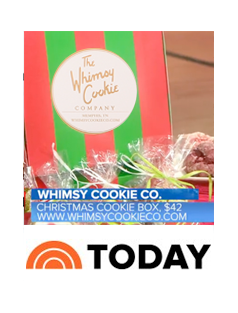 See What Other Franchise Owners Have to Say
The Founders were the biggest draw for us. They have "Faith, Family and Whimsy" on their emails and that means a lot to us
Sharon Hicks
Owner of Whimsy Southlake, TX