Sweet Treats For Fall!
Celebrate Fall with Whimsy!
Get 20% off any order placed from now until Friday 9/29 with code: SJFGVNQ4
Don't forget, our Memphis HQ ships all over the US!!!

As seen in HOBBY LOBBY, Whimsy Cookie store locations, and other Retailers nationwide.
Now just a click away from your door!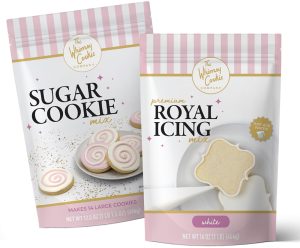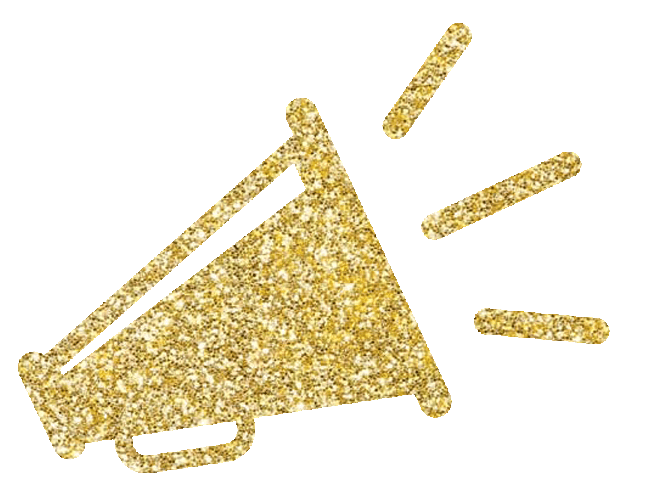 We want to hear from you!


Our cookies are a hit!
We have a ton of fans out there…some you might even recognize. Here are a few faces you know and love, that love our cookies!