Cyber Week Sale!
Check out our Cyber Week Sales available now until Friday!
Merry Christmas!
Celebrate Christmas with Whimsy!
Don't forget, our Memphis HQ ships all over the US!!!

Decades old family sugar cookie recipe that started it all now available!
Whimsy Premium Royal Icing has just arrived!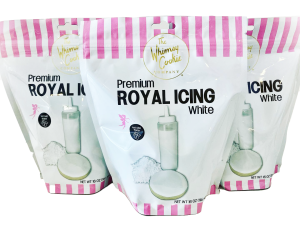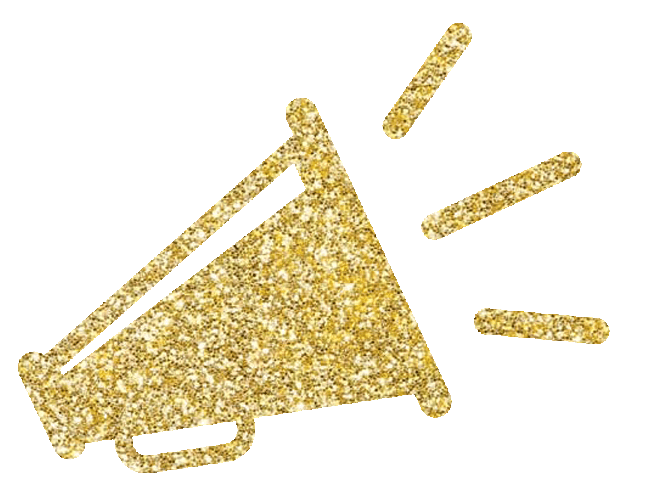 We want to hear from you!


Our cookies are a hit!
We have a ton of fans out there…some you might even recognize. Here are a few faces you know and love, that love our cookies!