Merry Christmas!
Celebrate Christmas with Whimsy!
EFFECTIVE 12/2/23 ANY ORDERS PLACED WILL NOT SHIP FROM OUR MEMPHIS HQ UNTIL AFTER THE HOLIDAY, JANUARY 10TH, 2024. TO PLACE A PICK UP ORDER IN KNOXVILLE, TN, CLEMSON, SC OR RIDGELAND, MS, CLICK ON OUR "LOCATIONS" TAB
Don't forget, our Memphis HQ ships all over the US!!!

As seen in HOBBY LOBBY, Whimsy Cookie store locations, and other Retailers nationwide.
Now just a click away from your door!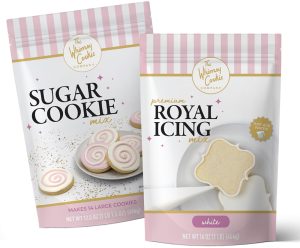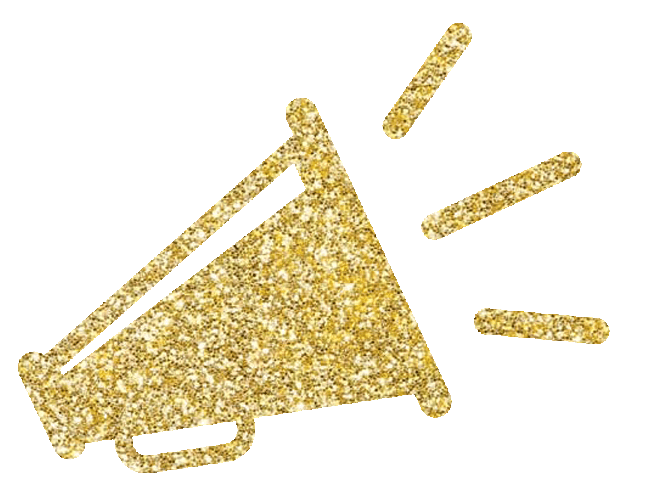 We want to hear from you!


Our cookies are a hit!
We have a ton of fans out there…some you might even recognize. Here are a few faces you know and love, that love our cookies!