Need a festive Holiday treat to send to your clients, employees, friends and vendors? Whimsy makes corporate gifting easy.
Follow our simple steps below and a Whimsy team member will begin working on your order!
STEP 1.
CHOOSE YOUR WHIMSY SWEETS!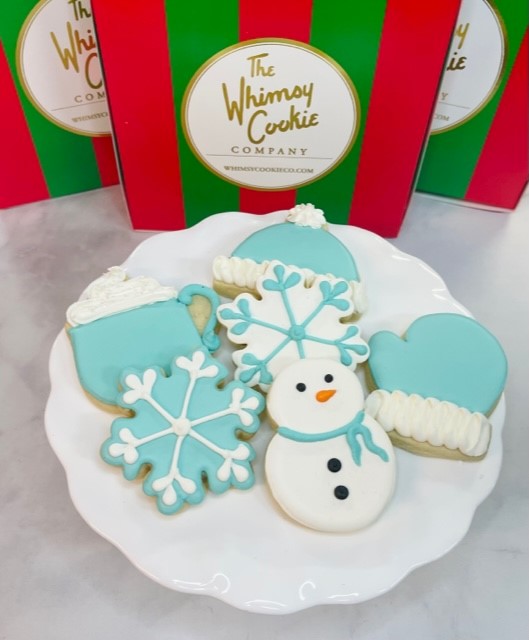 STEP 2.
Fill out our Whimsy address form for multiple addresses or send to one location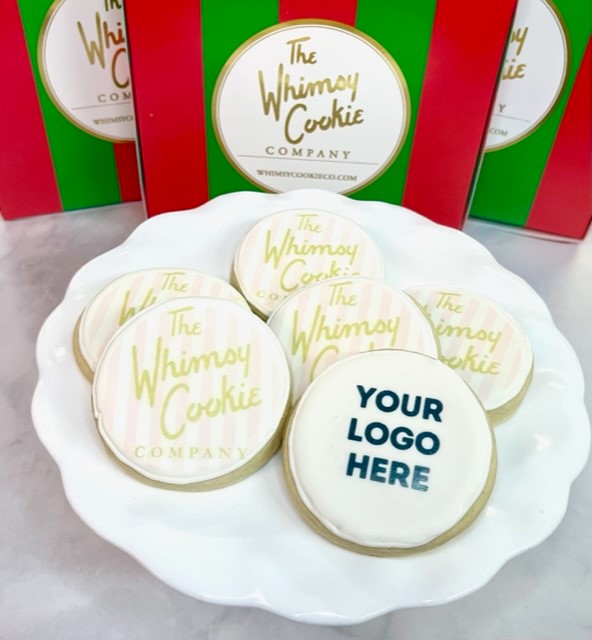 STEP 3.
SUBMIT ORDER AND WAIT FOR INVOICE!
"*" indicates required fields