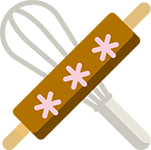 Baked in house daily and made to order to ensure freshness, quality and consistency in every batch.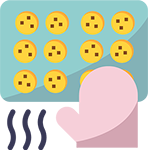 Our famous gooey butter cookies come in a variety of flavors to choose from, pick your favorite flavor or try them all!!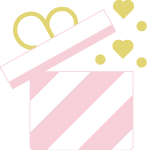 Pick up in one of our locations or shipped to your door from our Memphis Head Quarters.
A Whimsy Fan Favorite
Our Gooey Butter Cookies are in a league of their own. Available in eight (8) different flavors; butter, strawberry, chocolate, lemon, red velvet & birthday cake, butter with chocolate chip and red velvet with chocolate chip. Our cookies are made fresh daily and guaranteed to melt-in-your-mouth.