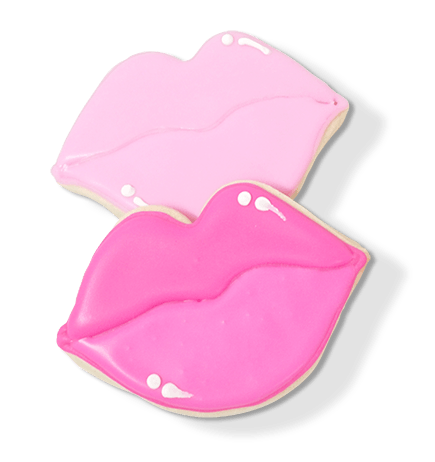 Whimsy Cookie Company began in 2007, by Founder & Co-Owner, Laurie Suriff. Laurie grew up baking alongside her mother, and her secret sugar cookie recipe was always Laurie's favorite. This helped shape Laurie's love of baking. Laurie's husband needed a creative Christmas gift for his clients one year, and Laurie mentioned she could make them all custom cookies. The response from these were so overwhelming that she began getting requests from friends and family. From this success Laurie decided to start Whimsy Cookie Company out of her kitchen.
Over the next three years the Suriff Family saw a lot of cookies. Laurie sold to everyone imaginable, including cookies for family, and friends, for baby showers, weddings, birthdays, tailgating, etc. Laurie's incredibly yummy sugar cookie recipe along with her talented "Whimsical" decorating style quickly began spreading throughout the Memphis, TN area. Whimsy grew quickly by word of mouth and over the next few years Laurie accumulated several hundred clients.
In the Fall of 2011, Laurie received an email from Leigh Anne Tuohy to place an order for Baltimore Raven's themed cookies for their tailgate event for their son, Michael Oher. Leigh Anne and Collins Tuohy had tasted Laurie's cookies at a school event of SJ (Collins little brother) and fell in love with Whimsy! Soon after that, Collins also began ordering cookies for her events and friends. 
Collins approached Laurie in the winter 2012 with the idea of joining talents to make Whimsy Cookie Company even better. She and Laurie became equal business partners in Whimsy Cookie Company! About a year later Whimsy Cookie Cookie moved to the "Whimsy House" which is located at 4704 Poplar Avenue, Memphis, TN 38117. This is a dream location in a hundred year old house on the main street that runs through Memphis. This allowed them to give the retail experience their clients were really looking for. The words used to describe the experience in the Whimsy House are magical, fun, happy, welcoming, sparkly, pink, precious, and a whole lot of WHIMSY!
The Founders were the biggest draw for us. They have "Faith, Family and Whimsy" on their emails and that means a lot to us
Sharon Hicks
Owner of Whimsy Southlake, TX We use Whimsy cookies as a home anniversary treat for our valued Buyer clients – 100% of the time we get raving reviews on how delicious they are and how quickly they are devoured!!
Rachel Gosselin, PA Whimsy cookies are delicious and adorable! My HEATHER lipstick tubes are my favorite. They are the perfect 'thank you' for my clients!
Heather Balkunas, TN Whimsy cookies are something all of my friends have come to count on me to provide for big events! There really are no other cookies that are beautiful AND taste good! I love Whimsy cookies for every occasion, and it's a bonus that I'm able to support and spread the word about my best friend's tasty business!
Maggie Canter, NYC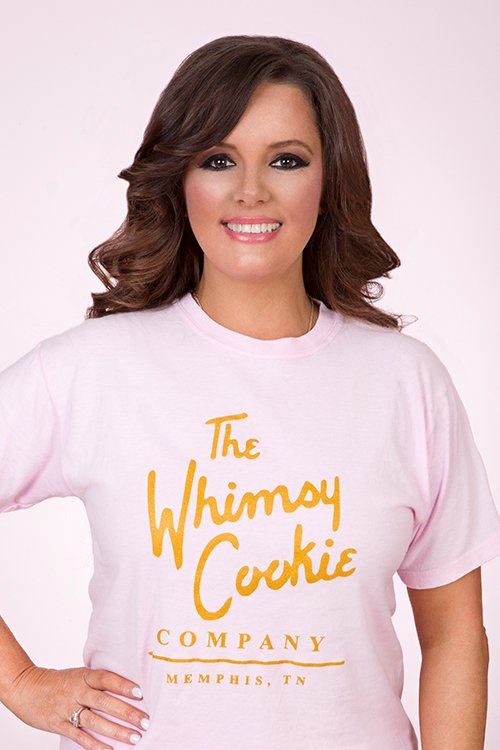 Laurie Suriff
Founder & Co-Owner
Laurie's passion for cookies started as a young girl while she was baking alongside her Mom. The family sugar recipe was passed down and we must admit – the recipe was placed in some very talented hands! Laurie has been baking and decorating cookies for years. She enjoyed sharing them with her family, friends and co-workers. Much to her delight, the cookies became a huge hit and encouraged her to start Whimsy Cookie Co. Her design talents speak for themselves. However, the best part is — these cookies are just as delicious as they are adorable!
Laurie, a Texan at heart, currently resides in Memphis, TN with her two sons, Tanner & Tyler. She is married to Aaron, who is not only her best friend but also her biggest fan.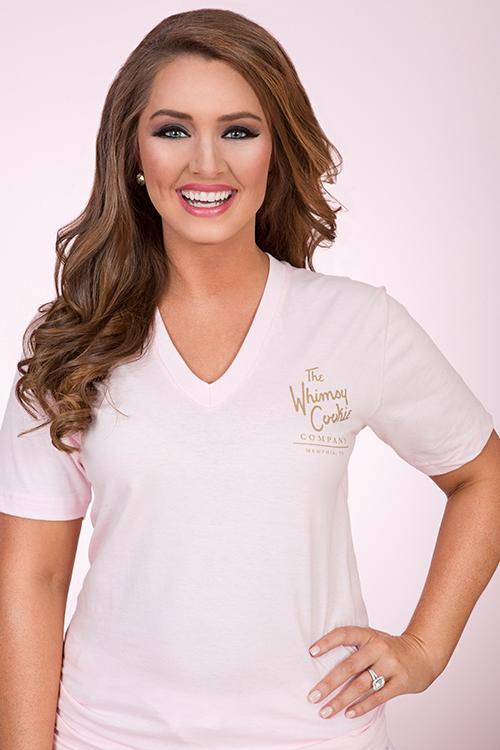 Collins Tuohy Smith
Director of Sales and Marketing & Co-Owner
Collins Tuohy began her relationship with Whimsy Cookie Co. as a fan of Laurie's work. She was surprised to find that a cookie decorated so beautifully can be even yummier than it looks. As a true testament to the quality of the product, Collins decided to invest in the company becoming a co-owner and currently serving as the Director of Marketing and Sales.
The Tuohy family's life, as chronicled in Michael Lewis' New York Times number one best-seller The Blind Side, went on to become a record-breaking Hollywood blockbuster that earned more than $300 million at the box office and became the number-one opening weekend for a sports film in history.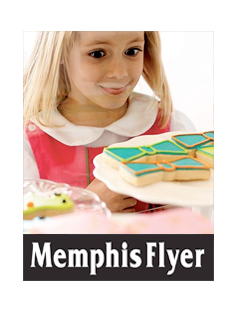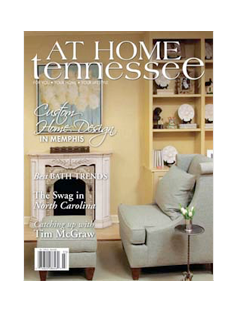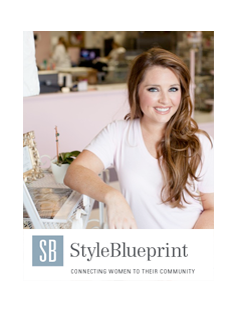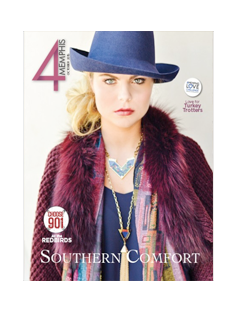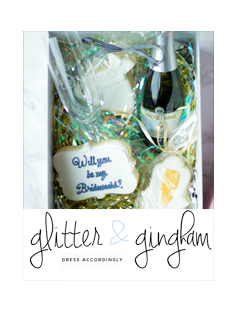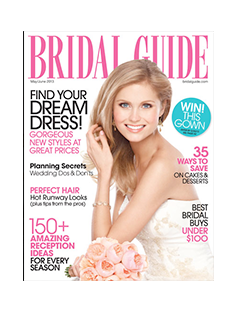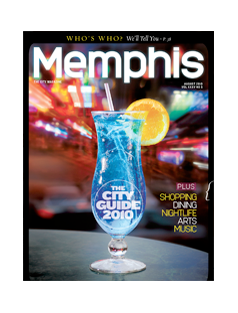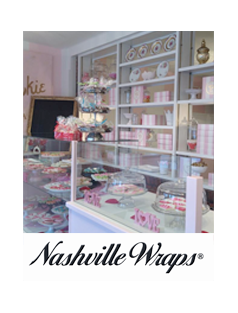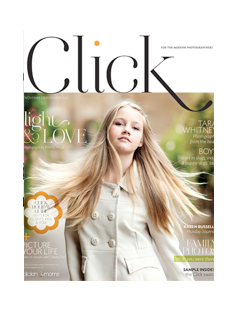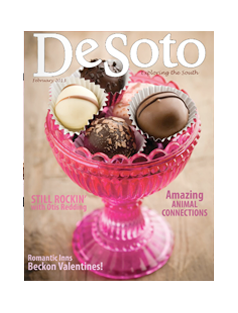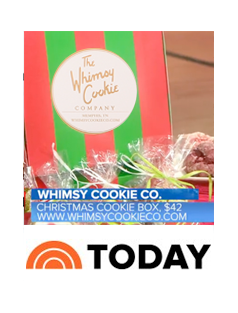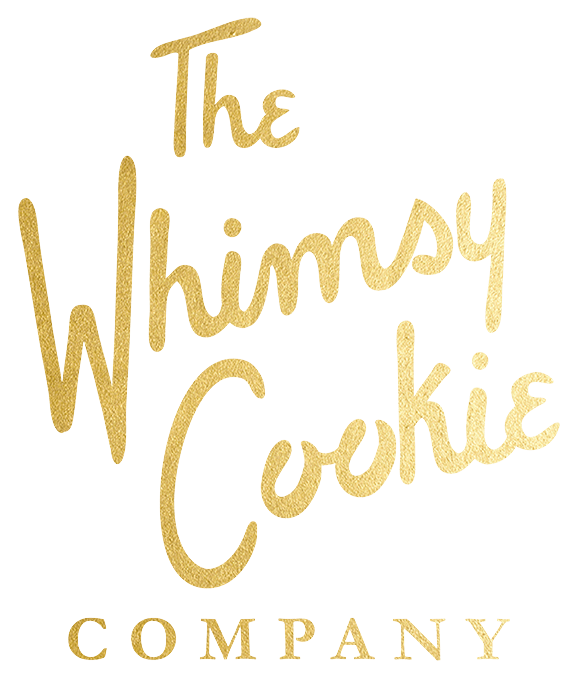 WHERE TO FIND US
ARKANSAS
401 S. Bowman Rd. Ste B
Little Rock, AR 72211
(501) 400-8154
TENNESSEE
4704 Poplar Avenue
Memphis, TN 38117
(901) 343-0709